Fuzzy Soccer Jerseys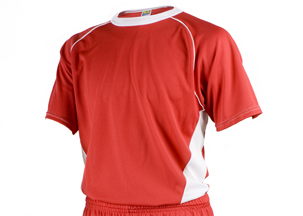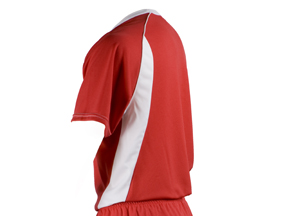 Call 888-660-8326
Note your colors and tell your rep you want:
Fuzzy Jersey
Product Description:
New Soccer Jersey!
Awesome piping and contrasting racing stripes through body of the jersey
Performance Air fabric keep you cool and dry
Comfortable round neck finish
Check out the available soccer uniforms
Learn more about the Fuzzy by watching this video
Suggested Retail: $29.90
Sizes:

Pricing:
SIZE
QUANTITY
1-9
10-100
101-250
250+
YOUTH
$25.32
$20.32
$16.03
$15.46
ADULT
$26.92
$21.92
$17.43
$16.81
Includes jersey
plus free personalization
Ready to Order? Call Now!
888-660-8326
Need more information?
Get a quote in under 3 minutes

Copyright © 2011 Totally Soccer LLC. All rights reserved. | Sitemap