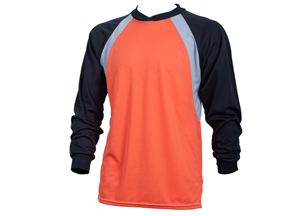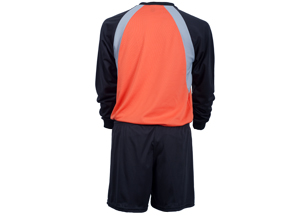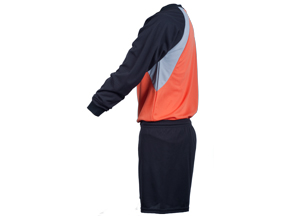 Call 888-660-8326
Note your colors and tell your rep you want:
KPR Jersey
Product Description:
Long-sleeve soccer jersey in Air fabric
Color Blocked Body with Inset Panel
Crossover neck finish, 2 x 2 cuffs for comfort
Pick your own Colors!
Fuchsia/Black KPR jerseys are printed with small cancer awareness ribbon
$10 per sale of every Fuchsia KPR jersey goes to cancer research
Sizes:

Pricing:
SIZE
QUANTITY
1-9
10-100
101-250
250+
YOUTH
$26.05
$24.28
$22.38
$20.53
ADULT
$27.72
$25.83
$23.80
$21.83
Includes jersey
plus free personalization
Ready to Order? Call Now!
888-660-8326
Need more information?
Get a quote in under 3 minutes

Copyright © 2014 Totally Soccer LLC. All rights reserved. | Sitemap